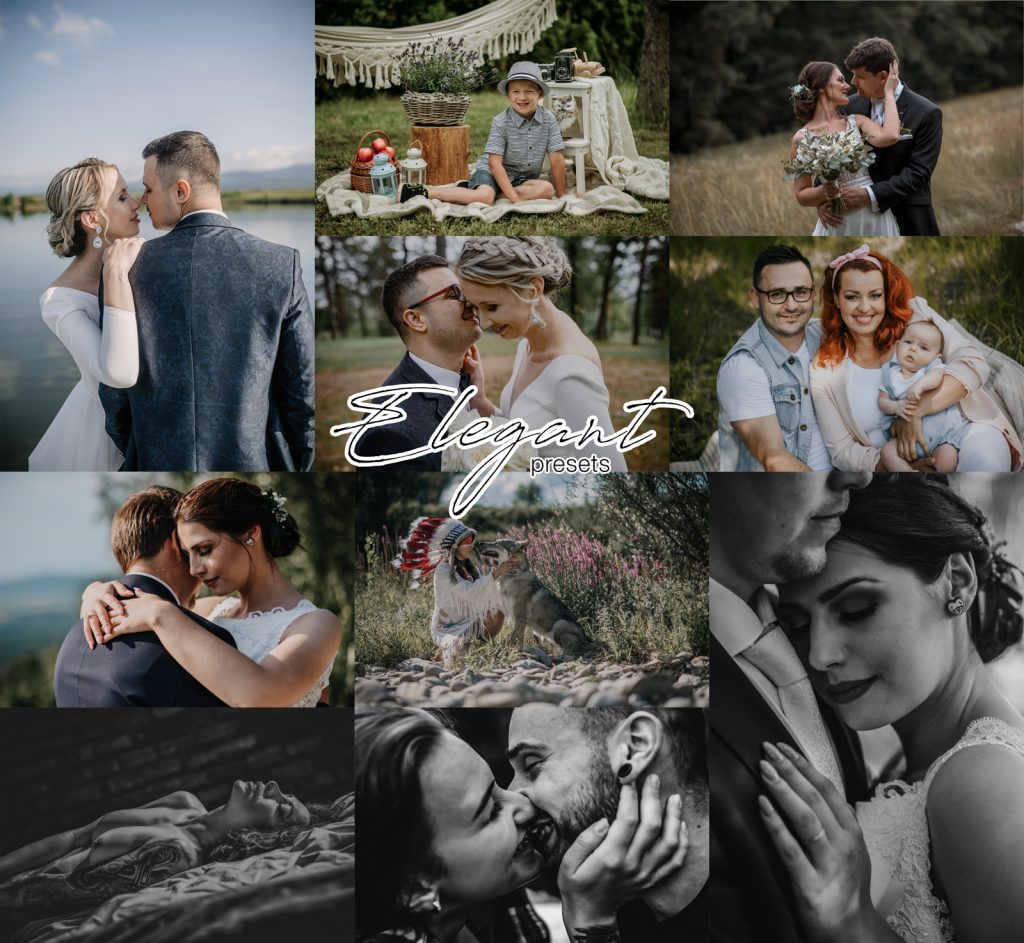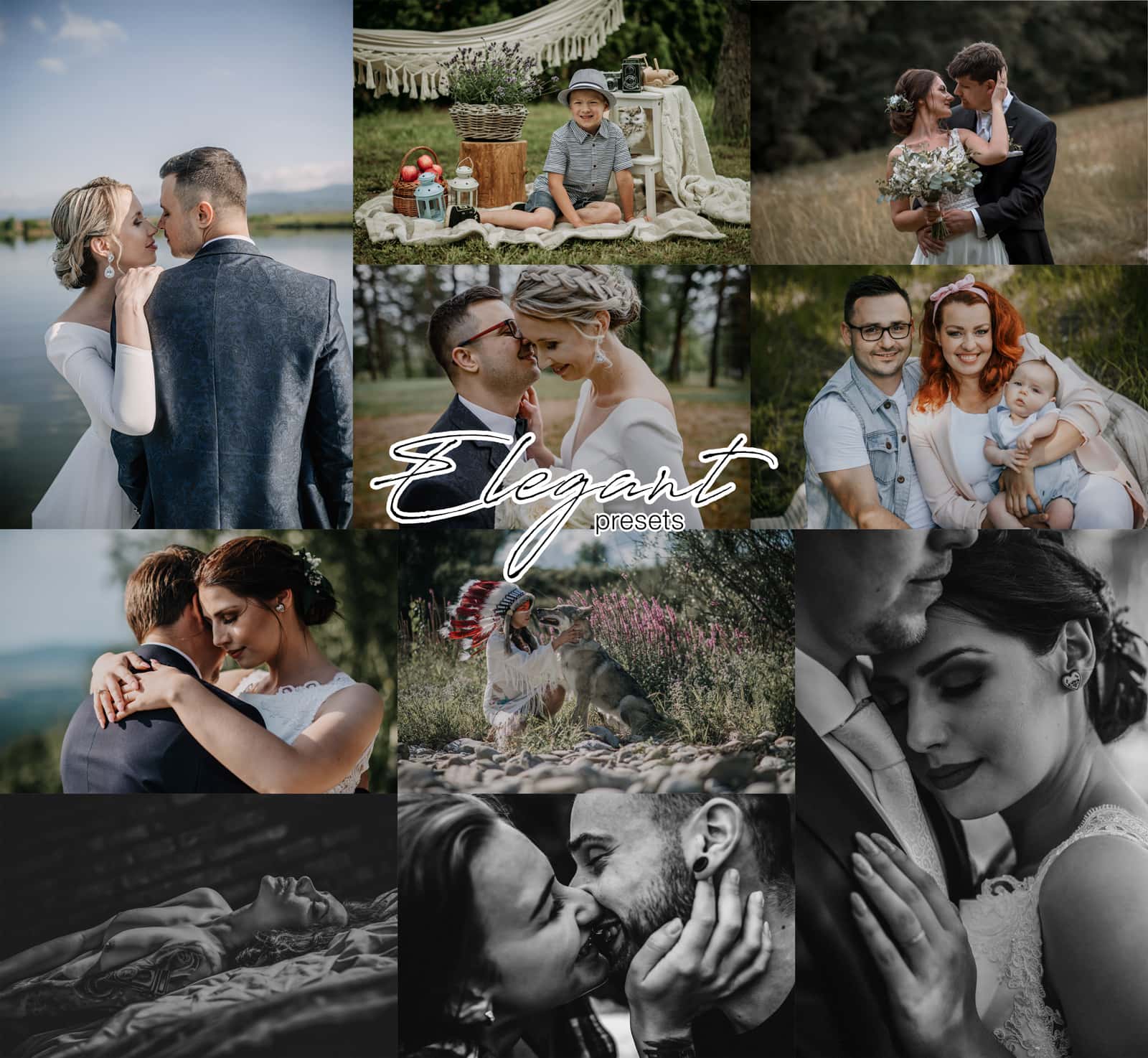 There are 10 great Elegant presets. They are perfect for a Weddig photography, Couple dates, Family photography or even Boudoir or Nude photos.
You will find 7 color presets and 3 BW presets.
All presets are in format *.xmp
If you are interested in buying presets, please contact me via the contact form. In box (i am interested in:) select "PRESETS".